Testimonial
Sweet 16
Hi,
On behalf of myself and my family, we want to thank you for making event so enjoyable for all the children.
Raj
Thank you for your wonderful night.
Everyone had fun. Thank you.
Btw, someone calles Atul recommended you for one of the events on 19th May event and I endorsed you for the event.
Giriprasad
You were really good. Anu and Ravi both complimented on you. Good work. Only one thing one of your speaker had some base issue once in a while.
Bhupinder
New Year Party
Happy new year once again Vivek! Everybody liked the DJ! Setup, lights, fog and music! Thanks
Sid
Video Gallery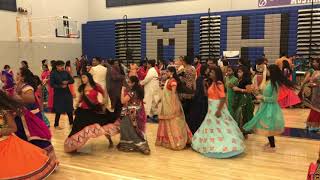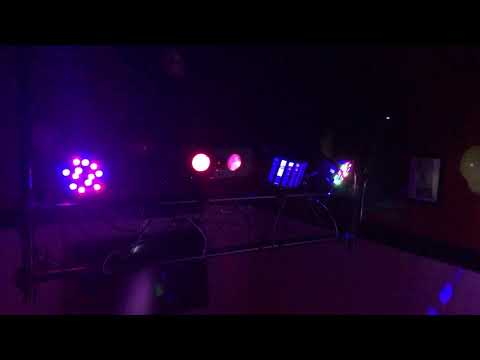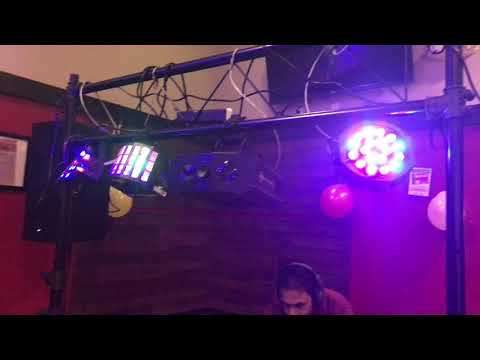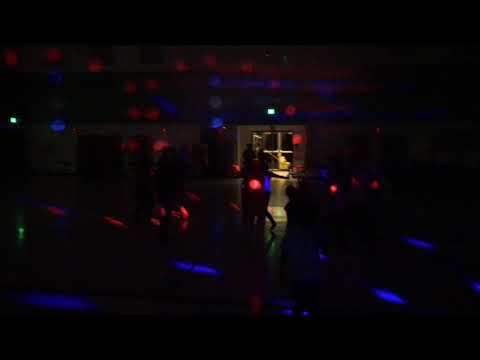 Event Calendar
[thc-calendar title="Upcoming Events" showholidays="yes" country="us" displaymode="calendar" firstday="su" numberofholidays="3″ showpoweredby="yes"]